It's daunting when you know your customers' experience is poor – where do you start to fix it?  Using our nine success factors model, we work with you to identify what is most important to your business.  Crafted from experience, we know that each aspect is crucial so we support you in taking the first steps towards change.
I have worked with Kathy and Supporting Customer Care over the last 15 years. I prize her ability to rapidly understand the DNA of an organisation and quickly determine the essential actions required to embed exceptional customer care. She combines gravitas and credibility with a sense of humour that instinctively builds trust with people that ensures her expertise, knowledge and skills are listened to. More than that she delivers exactly what she promises – I could not ask for more!
Ammi Fuller – Interim Executive & FTSE 100 Customer Service Director
Kathy has worked with us over the years at a strategic level, having taken the time to really understand our business.  She helped us to shape our Customer Experience vision and standards, and also worked with us on an operational level developing and enhancing the core skills of our frontline Customer Services staff.
Natalie Freeman – Learning & Development Business Partner, Paradigm Housing Group
Supporting Customer Care were focused and professional, challenging us to think differently about our strategy for growth.  Their input ensured we now have greater clarity and commitment in the next phase of our business development.
Chris Benham – ex Trustee Director of J Sainsbury pension scheme, now Managing Director, Mobius Services Ltd.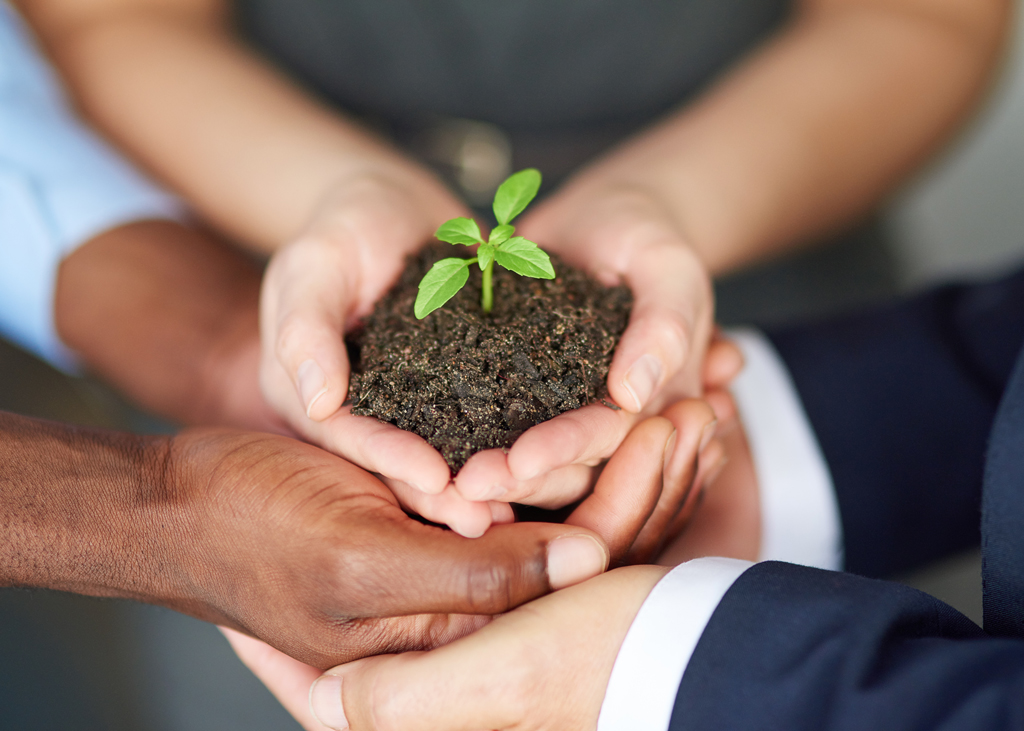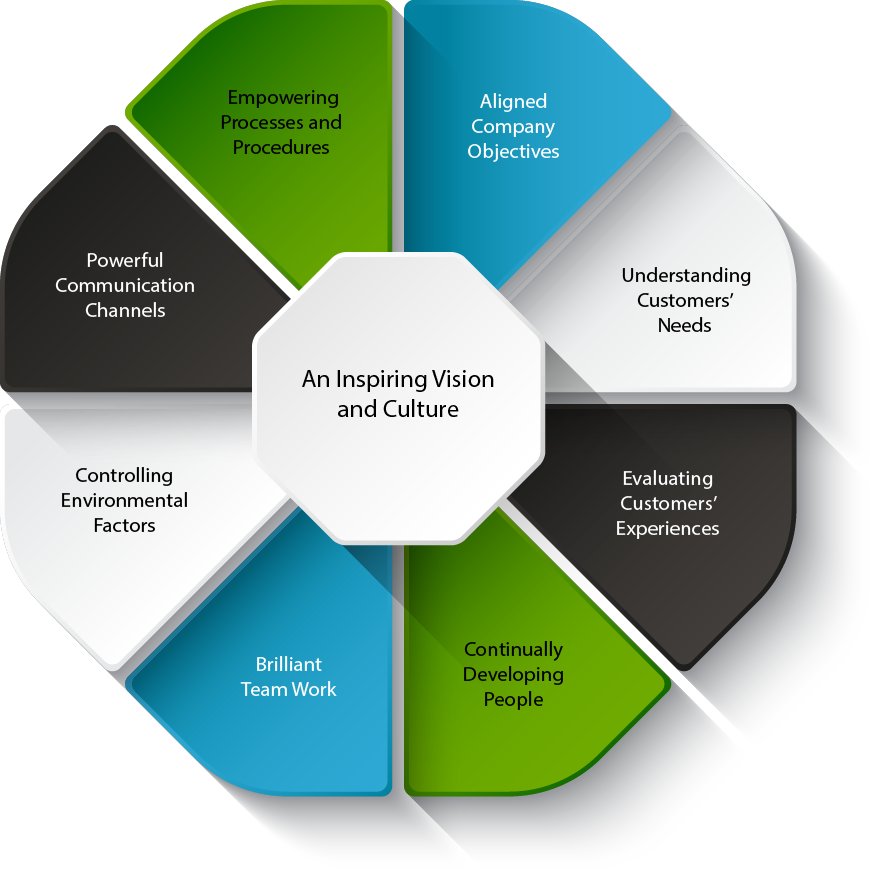 We know customer focused organisations stay successful because they are always looking for ways to create memorable customer experiences.  So if you're doing brilliantly moving your business forward – talk to us.  We want to hear what's working for you.  And if something's amiss but you're not sure what it is – talk to us too.  We'll help you identify the gaps and work with you to close them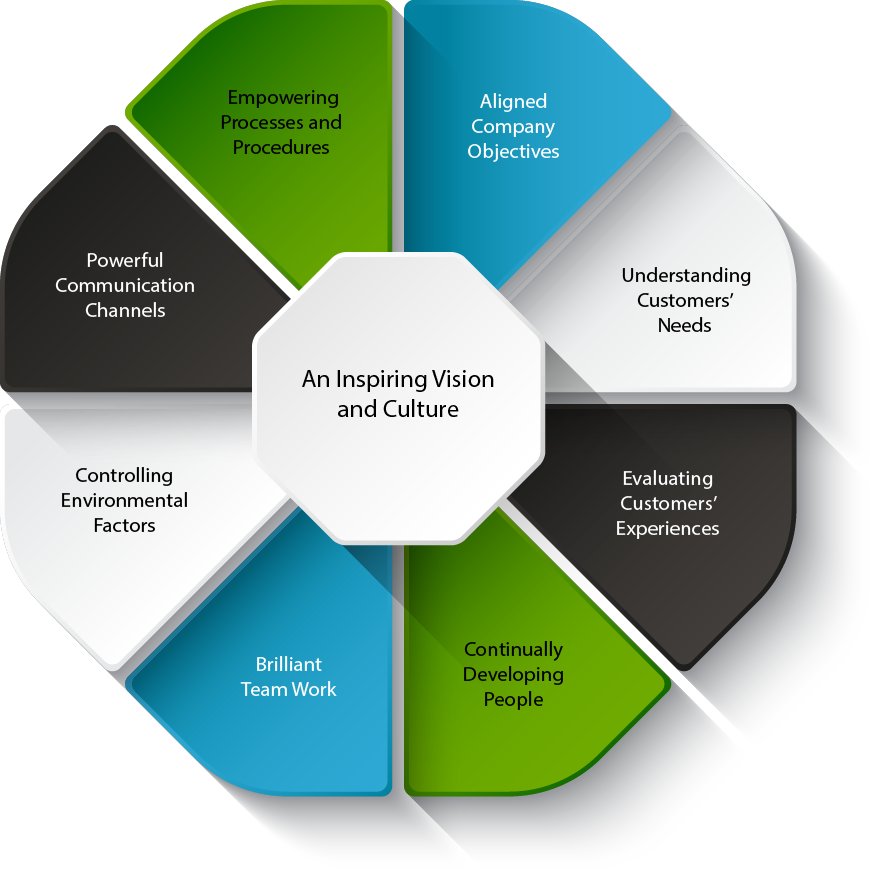 We know customer focused organisations stay successful because they are always looking for ways to create memorable customer experiences.  So if you're doing brilliantly moving your business forward – talk to us.  We want to hear what's working for you.  And if something's amiss but you're not sure what it is – talk to us too.  We'll help you identify the gaps and work with you to close them